Search the site for any product review.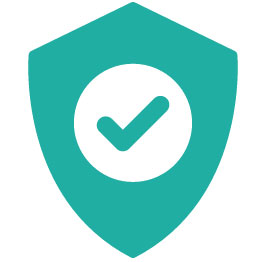 Established in 2007, Cash Master has spent the last sixteen years acquiring and testing every kind of financial trading, passive investing and sports betting related system or service on the market; from simple horse racing and football systems to financial trading with stocks, index, options and forex systems and services, as well as passive investment opportunities such as property investments, angel investment clubs and even cryptocurrency trading, mining, noding, minting and crypto investment opportunities.
Completely independent reviewers put these products through their paces to see if they live up to the claims made on their sales pages and more often than not we find that they don't. With well over 12,000 articles on the site, including over 700 product reviews, it's a wealth of free information and something that has inspired other copycat review sites to emulate.
If you're looking to find systems, services and investment opportunities that work, while avoiding those that don't, it's always worth checking out the Cash Master site first. In fact, if you've spotted a system or service that hasn't been reviewed then simply drop us a line and we'll test it for you so you don't have to risk any funds trying it out yourself.
Sign up for the free weekly newsletter to keep up to date with the latest news and reviews, and head on over to the blog to see all the current system tests we're running plus every single review we've completed.
Check out our free football betting system too.
The small print:
When you subscribe to Cash Master News we will email you generally once a week with news, reviews and related material (systems & strategies etc). These emails will sometimes contain promotional messages for other services and occasionally we will email you with other marketing messages in line with our Privacy Policy. You can unsubscribe at any time by clicking the link at the bottom of any e-mail. By subscribing to our newsletter you confirm you have read and agree our Privacy Policy.