Cotswold Racing
562 points profit to Betfair SP.
This is a horse racing service that has produced sensational profits at both the bookies and, importantly, on Betfair for those of us with restricted bookie accounts.
Consistently profitable with 22 out of 24 winning months, and £14,050 profit for placing a few £25 bets each day, this is probably one of the most profitable horse racing services we've reviewed to date.
Bet Sage
Over 980 points profit since December 2019!!
I concluded a three month review of this service in September, and was extremely impressed with the profitable consistency. It has continued in the winning vein, now showing an incredible average of 43 points profit per month, only two losing months in the past year, odds quoted readily available, and with simple staking
It's a very rare service which is able to show a solid profit at ISP and BSP, and I am happy to put this one in the approved category.
Z Code System
Z Code System has been going for some years now and is primarily focused on American Sports. However, it does cover football, tennis and plenty of other sports. If you had bet every selection they propose over the past 3 years you could have made £3 million!
It would be impossible to bet on every selection though and a much more realistic £20k profit in the last year was achievable using £10 bets by concentrating on just football, tennis and rugby.
Z Code System has a Trustpilot  rating of 4.7 from 60 reviews so a lot of folks rate this service highly too!
Beaumont's Bets
This was the most profitable horse racing service we've reviewed and when Paul Beaumont retired he made his method available as a series of videos and a manual so that you can use the method yourself without any monthly subscription fees.
Based on finding value, this is a mathematically proven formula for profiting from horse racing and everyone that uses this method wins over the long term.
If you're available to bet between 10:30am – 12:30pm then this is a winner.
Race Advisor
For over a decade, Michael, over at the Race Advisor, has been developing tools to make a profit from betting and he's put everything you need in one place. It's quite literally the ultimate membership club.
There's some of the most ground-breaking software available, race cards, horse history, trends, stats, tips, artificial intelligence, tissue odds lines and live Betfair odds.
There's also a betting course which makes learning how to bet profitably as simple as following the steps.
Cleeve Racing
Cleeve Racing is a horse racing tipping service looking at Class 2 or better UK horse races. Costing £40 per month with reductions for longer subscription periods, you get access to a website where each qualifying race is analysed and an explanation as to why a horse is a selection or why there aren't any selections for that race.
Our review finished 123.91 points up, a massive £1,239 using the standard £10 per point. The £120 basic subscription for 3 months barely dents this. Even better is 138.62 points: £1,386 using Betfair SP with 5% commission deducted means that this is a tipping service you can use without having your Bookmaker account withdrawn.
Exponential Bet
Exponential Bet strategies look to take an initial investment and increase this to a larger balance over time with the focus on protecting the betting bank, making steady consistent gains for clients.
No get rich quick promises, just steady consistent growth which you can see represented in the results for each strategy with gains increasing rapidly over time.
The exponential growth is achieved via the incremental staking system which is built in. Everything is made as simple as possible for clients with support and guidance provided when required.
Banker Bets
This is a football service focussed on low-odds, high strike rate betting designed to steadily increase your bank at minimal risk.
Every day John provides selections by email nice and early with all the reasoning behind the pick and he gives his results to average odds available, which are almost always achievable. The service is as transparent and efficient as it can be and winning runs can be very long indeed (a few around 20).
The reason John gets value out of these banker bets is that he does plenty of research – on player availability, head-to-head stats, weather conditions, meaningfulness of the game to the team in question, and much more besides.
Highly recommended.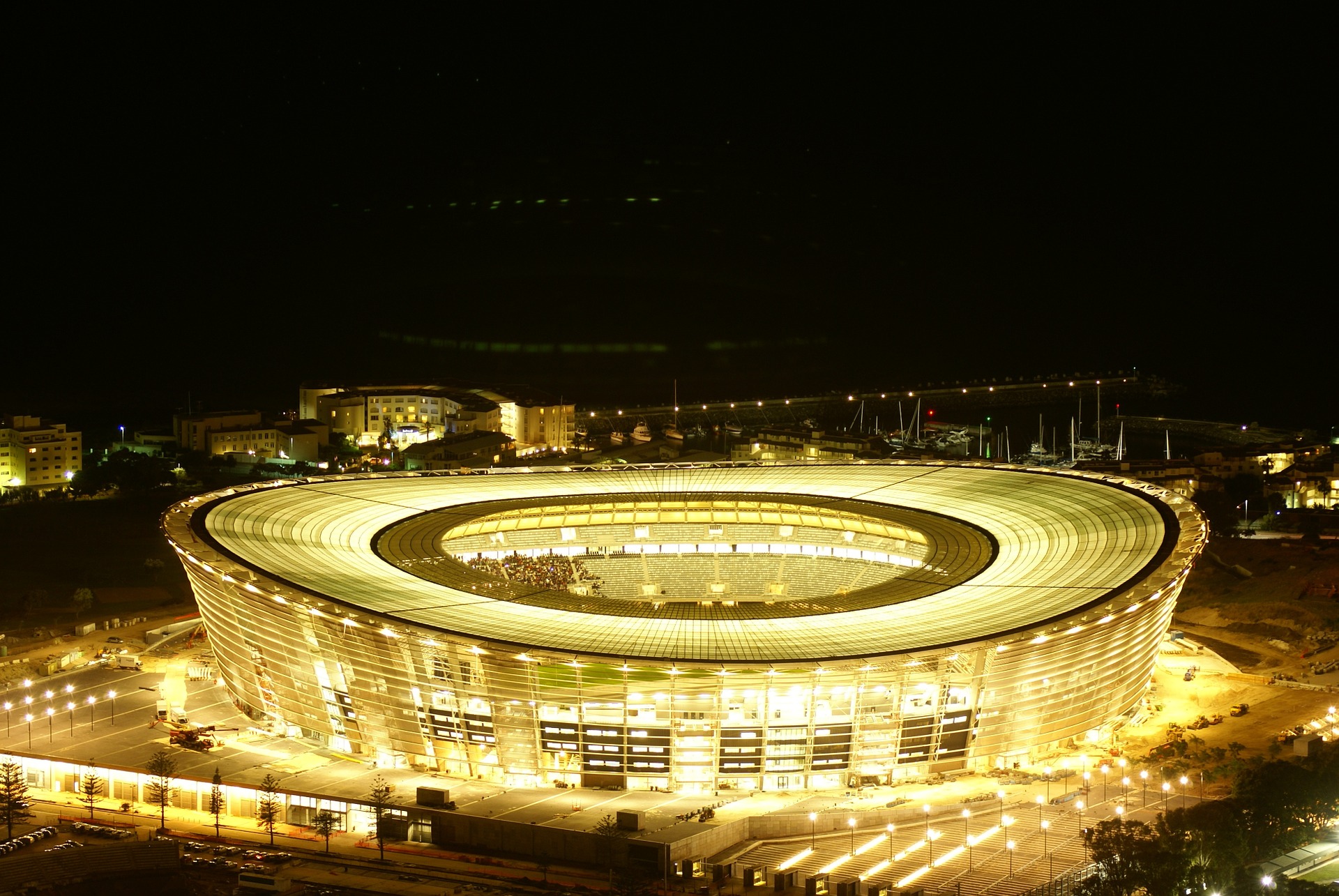 Winning Footy Tips
One of the best and easiest to follow services I've reviewed for ages, luckily it's one of the cheapest too. £1 for the first month, then just £17 a month. All bets are straight forward 1 point win bets, although we do get the odd double/treble recommendation if odds are on the short side.
Weekend tips usually arrive late on a Friday evening via email and get straight to the point of which bets to place and where to place them. The prices quoted have always been either available to beatable.
GeeGeez Gold
Having started life as a humble racing blog,
geegeez.co.uk
– under the banner of its flagship
Geegeez Gold service
– has become the best-regarded betting resource for the thinking horse racing fan. In fact, it recently scooped the prestigious
"Best Betting Website"
award in the
Secret Betting Club
, by a landslide margin, and has an approval rating among its own subscribers of 98.2%.
Why is Gold so popular? It could be because of the data-packed racecards, giving users more knowledge in less time than the vast majority of punters have. Maybe it's the included tipping service, Stat of the Day, which is showing a profit of over 450 points at the end of August 2017 (from a single one point wager, Monday to Saturday). Perhaps it's the reporting suite, which shines a light on horses, trainers, jockeys and sires who have better chances than their odds imply. Or the pace, draw and form tools which use colour to help users visualise those favoured by today's race conditions almost instantly.
In truth, it's probably all of those things. But don't just take my word for it. You have two options to test drive things for yourself. To begin with, register for a free Geegeez account here. That will give you access to between two and six races each day with all of the Gold features, as well as one Feature of the Day each day. That feature could be a report, or a tip, or a form tool. Then, when you're ready, you can take a 30 day unlimited trial for just £1 here. There is full training, and responsive support provided by friendly UK humans, as well as a helpful forum community, so you'll never be stuck.
If you're a fan of betting on racing and you like to find your own winners (albeit with a few premium tips thrown in), Geegeez Gold is definitely for you!