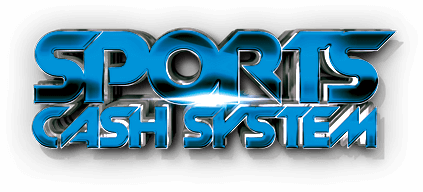 I did promise an update on this system which finished with a profit of 24pts during our 3 month trial. Despite this profit it was put into the neutral category for reasons previously published. As of today that profit is now a loss of -10.27pts with yet another losing sequence. Therefore after 132 days this system can now safely be categorised under the failed section, especially when you consider the expensive monthly subscription.
A further update; By February 5th another losing sequence has blown the suggested bank along with a 4 point subsidy to place the final level 4 bet…this has taken 146 days and comes as no surprise. The tips and staking plan is poor and the advertising of this 'system' is a matter of great consumer concern.
The hype and the marketing of this 'system' and one particular American online bookie via the fictitious 'Tommy Krieg' has been fairly relentless with no mention of losses or a thorough history of results. The long term profitibility of this system along with it's cost has now been exposed by the Cash Master site – Avoid!
You can try Sports Cash System here: